About Us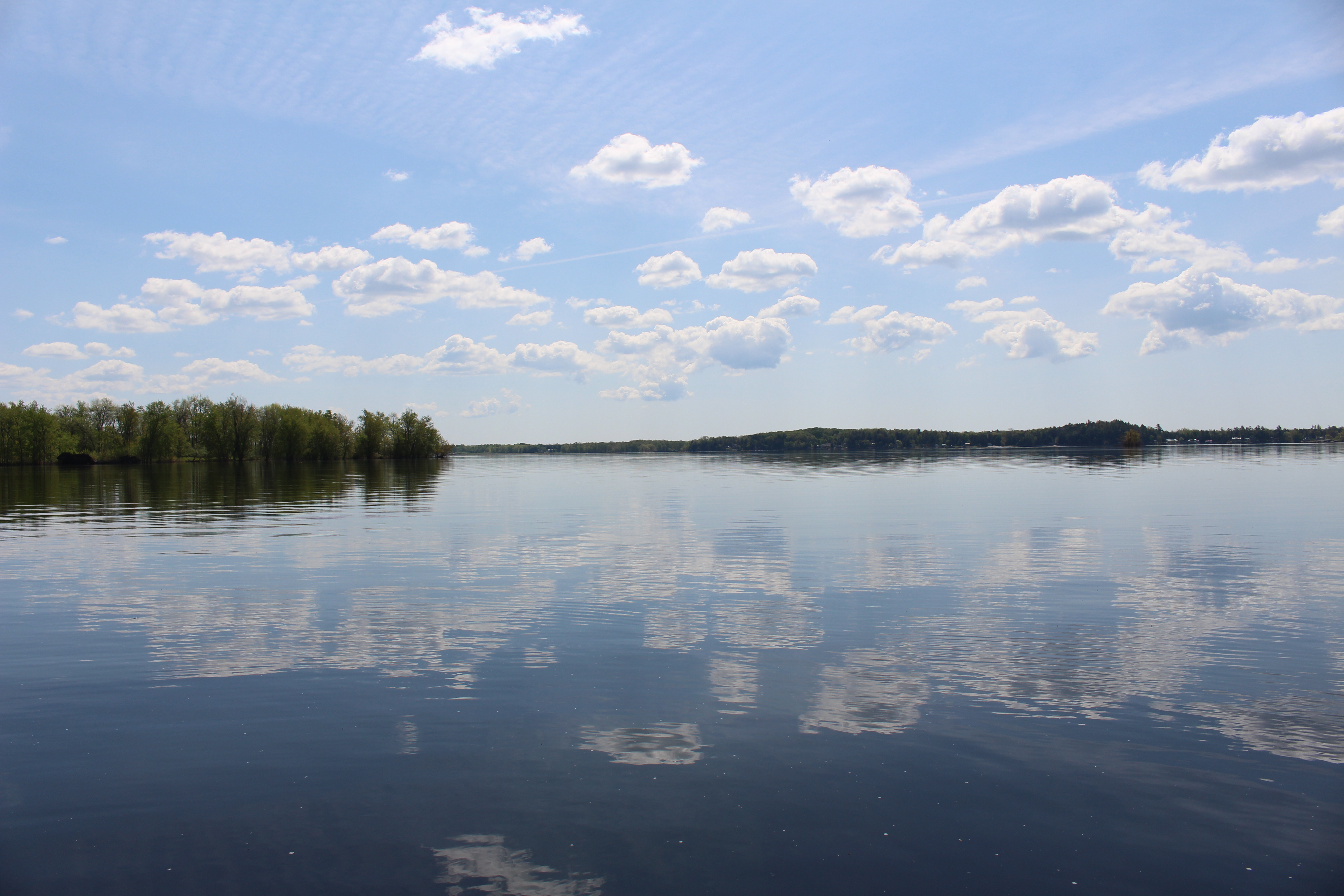 Welcome to Tweed, Ontario! We invite you to come experience our four season backyard , broad in all its dimensions. It has unusual breadth & depth to its natural environment, vibrant variety in its business and economic life, many social flavours & accents, and deep cultural history & roots in the landscape.
Tweed is both a village and a municipality located half way between Toronto and Ottawa, in the Central-Eastern part of Ontario, Canada, in the County of Hastings.
As the Gateway to the Land O Lakes and the Bay of Quinte Region, the area has become known for its small-town friendliness, affordability, accessibility, beautiful environment, outdoor recreational experiences, and annual events.

The Municipality of Tweed is an amalgamated municipality comprising the former Village of Tweed and the former Townships of Hungerford and Elzevir & Grimsthorpe. The Municipality was officially incorporated as of January 1, 1998 as a lower-tier municipality within the County of Hastings two-tier governing system.
Approximately 30% of the population resides in the Village of Tweed, the only urban center. The remainder of the municipality consists of five hamlets (Actinolite, Marlbank, Queensborough, Stoco, and Thomasburg) and a large rural area which reaches from Wadsworth Lake in the north to Roslin in the south. The residents of the hamlets and the rural areas comprise the other 70% of the population. The municipality has a population of approximately 6,057and 2,512 private dwellings occupied by usual residents.
The total land area is approximately 230,000 acres (930 km²), 30% of which is Crown Land. Lakes, rivers and streams account for approximately 4,650 acres (18 m²). There are approximately 600 km of roads throughout the municipality.
The Black River joins the Moira River north of the Village of Tweed and meanders through the Village as the Moira River to empty into Stoco Lake and then continues south to Belleville and the Bay of Quinte.
Tweed has an abundance of outdoor experiences, right here in Our Backyard like the North America's smallest jailhouse, world-class muskie/black crappie fishing on Stoco Lake, events, culture, and heritage, hiking, and so much more! We invite you to come visit for an unforgettable experience!